Demographic Profiles
How to Reach Voters with Authenticity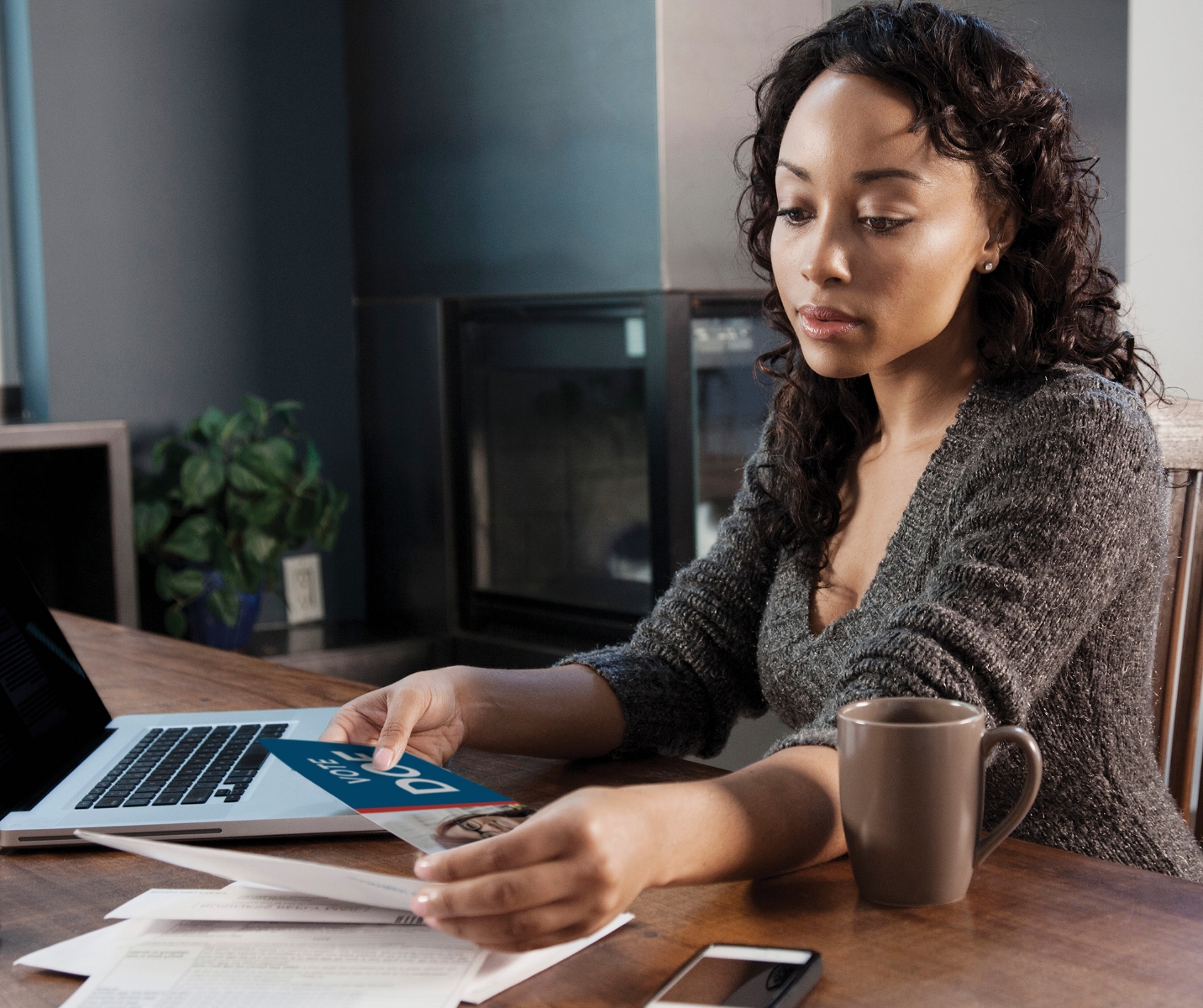 Insights from recent research conducted on behalf of the United States Postal Service following the 2020 elections highlight the variances in how different demographics interact with direct mail and other political advertising channels – and have the power to impact the outcome of elections. Read our demographic profiles factsheets to learn how campaigns can effectively communicate and resonate authentically with complex and diverse voters:
Hispanic Voters
Hispanic voters value a culturally relevant approach in direct mail pieces – built on authenticity, attention to detail, and effective design.
LEARN MORE
Black Voters
Black voters find information received by direct mail to be memorable, factual, and trustworthy – particularly when it's designed with nuance and authenticity.
LEARN MORE
Women and Men Voters
Coming Soon
Younger and Older Voters
Coming Soon