Your USPS Source for All Things Political Mail
It's never been more crucial to cut through the political noise and engage your constituents. At USPS, we provide resources and services for political leaders like you—to help your campaign stand out and deliver your message to voters in the most effective way. Explore our collection of trending thought leadership to see how mail encourages voters to take action.
The Direct Mail Effect with Voters
Learn how to effectively use direct mail with other advertising channels.
Download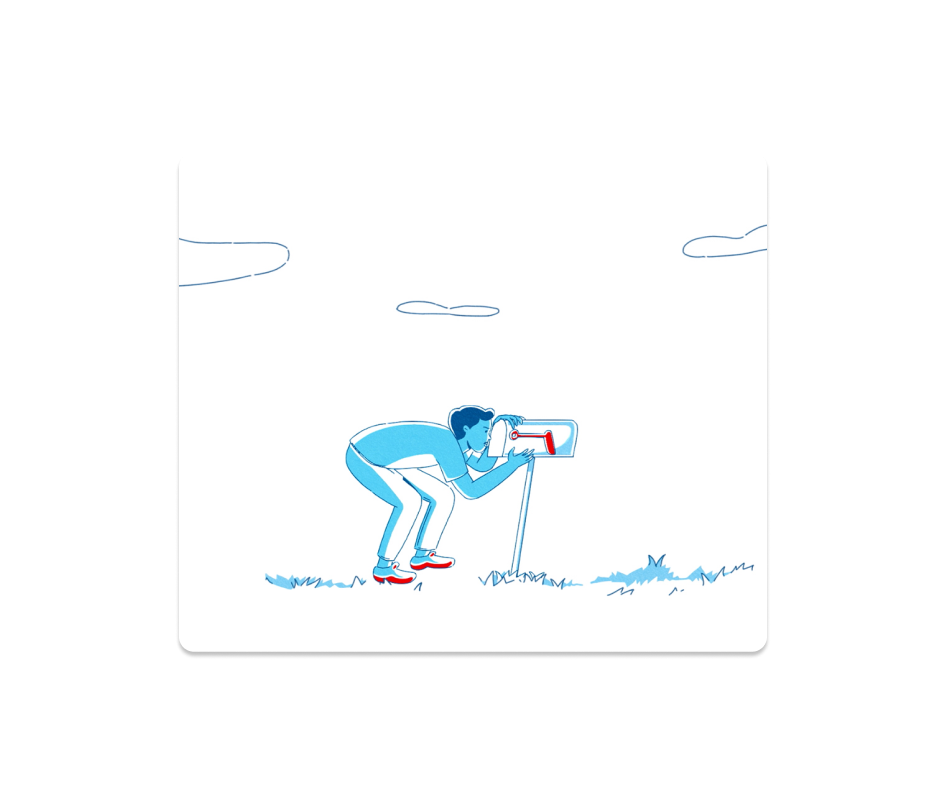 Direct Mail Isn't…Like Anything Else
Learn how Direct Mail stands out as a campaign outreach tactic – and should be included as part of an integrated campaign.
Why mail?
Mail is the foundation for any campaign. It leverages existing daily mailbox habits and reaches voters where they live. Not only is mail a powerful political communications tool, it mobilizes voters. It's a credible, memorable, and engaging channel. And when it's integrated with digital, it creates an impactful experience that wins more voters.
of voters said political mail had an impact on their voting decision.1
Summit Research post-election survey on behalf of the Postal Service™ among 821 actual Florida voters and 803 actual Ohio voters, conducted immediately following the midterm elections (November 6-11, 2018).