About Us
The United States Postal Service created the Deliver the Win® website to help political campaigns maximize their voter outreach through the most powerful medium—direct mail. This website highlights ongoing shifts in the political landscape, voter insights, the latest trends in political media, and more. It also showcases USPS® mail tools and technologies that break through the media clutter, so campaigns can reach constituents with their message at the right time, in the right place.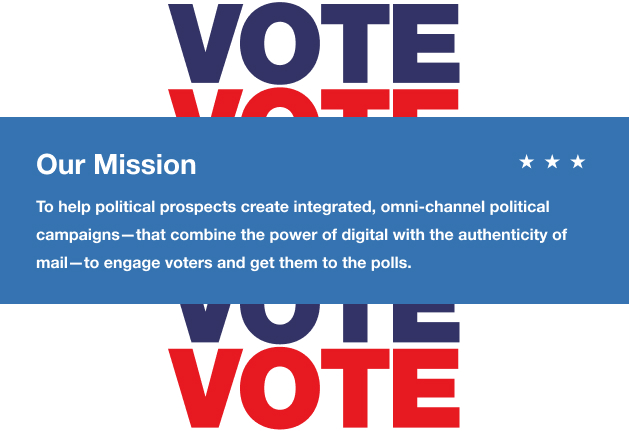 WHAT WE FEATURE
Marketing Trends
Political media is constantly evolving—from how voters receive and engage with messages to how campaigns are run. We dig deep to provide new and innovative ways to help increase campaign effectiveness and return on investment (ROI).
Related content
Voter Research
It's important to connect with your target audience on a personal level. But how can you ensure your message will resonate with today's voters? We examine the shifting electorate and smart ways to expand your campaign reach.
Related content
Want more expert insights?
The Value of Political Mail
As voters become more politically engaged, it's crucial for you to ensure that your campaign message is reaching them where they are, and through the most credible channels. Direct mail is a targeted, digitally-compatible channel for campaigns looking to stand out and make an impact. Voters and political consultants agree: mail has the power to create a memorable experience that grabs attention and sparks action.
1/2 of Americans say that mail was the most memorable form of political advertising they saw in the recent election.1
2/3 of political consultants say direct mail effectively delivers information about candidates.2
Our Team
From promoting town halls to fundraising to encouraging turnout, choosing the right channels is the key to delivering the win. This is no easy feat in a crowded, oversaturated political media world where people are tuning out. That's where we come in. You can count on our dedicated team to connect you with the guidance, resources, and additional support needed to help you reach your campaign goals.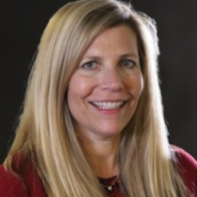 Brenda
Manos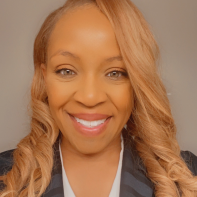 Sylvia Allen
Hoover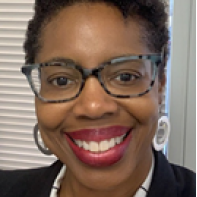 Chlovize
Washington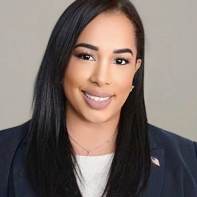 Larissa
Valdez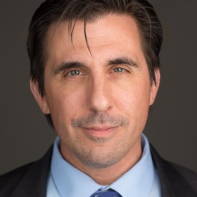 Paul
DelSignore
Switch to text-only regional map
Switch to regional map image
WestPacWashington
Oregon
California
Alaska
Montana
Idaho
Nevada
Arizona
Wyoming
Utah
Colorado
New Mexico
Hawaii

CentralNorth Dakota
South Dakota
Nebraska
Kansas
Minnesota
Iowa
Missouri
Wisconsin
Illinois
Michigan
Indiana
Ohio
West Virginia
Kentucky

SouthernOklahoma
Texas
Arkansas
Louisiana
Tennessee
Mississippi
Alabama
Georgia
South Carolina
Florida

Atlantic 1Maine
Vermont
New Hampshire
New York
Massachusetts
Rhode Island
New Jersey
Connecticut

Atlantic 2Pennsylvania
Maryland
Delaware
Virginia
North Carolina
Where to Begin
We've got everything you need to get started with political mail. Learn best practices relating to digital integration, tracking, mail processing, reporting and more. Or you can explore our products and services and take advantage of our expertise to help you deliver the win.
Get Started with Political Mail
70% of Americans say mail impacted their opinions about candidates.1
All data sourced from research conducted on behalf of the Postal Service™ by Summit Research and KRC Research from November 2020 through February 2021. 
The research includes post-election voter surveys and focus groups as well as insights from a political consultant survey and in-depth interviews.
KRC Research online survey sent to the full AAPC mailing list (about 1200 individuals); 101 AAPC members sent responses from Jan. 9 to Feb. 13, 2020.